About Our Homes
Each Progress Residential home is hand-picked for its high quality, desirable location, and access to amenities. Our team is dedicated to keeping the home in peak condition so you can rent confidently knowing you'll love calling our house your home. Other features include: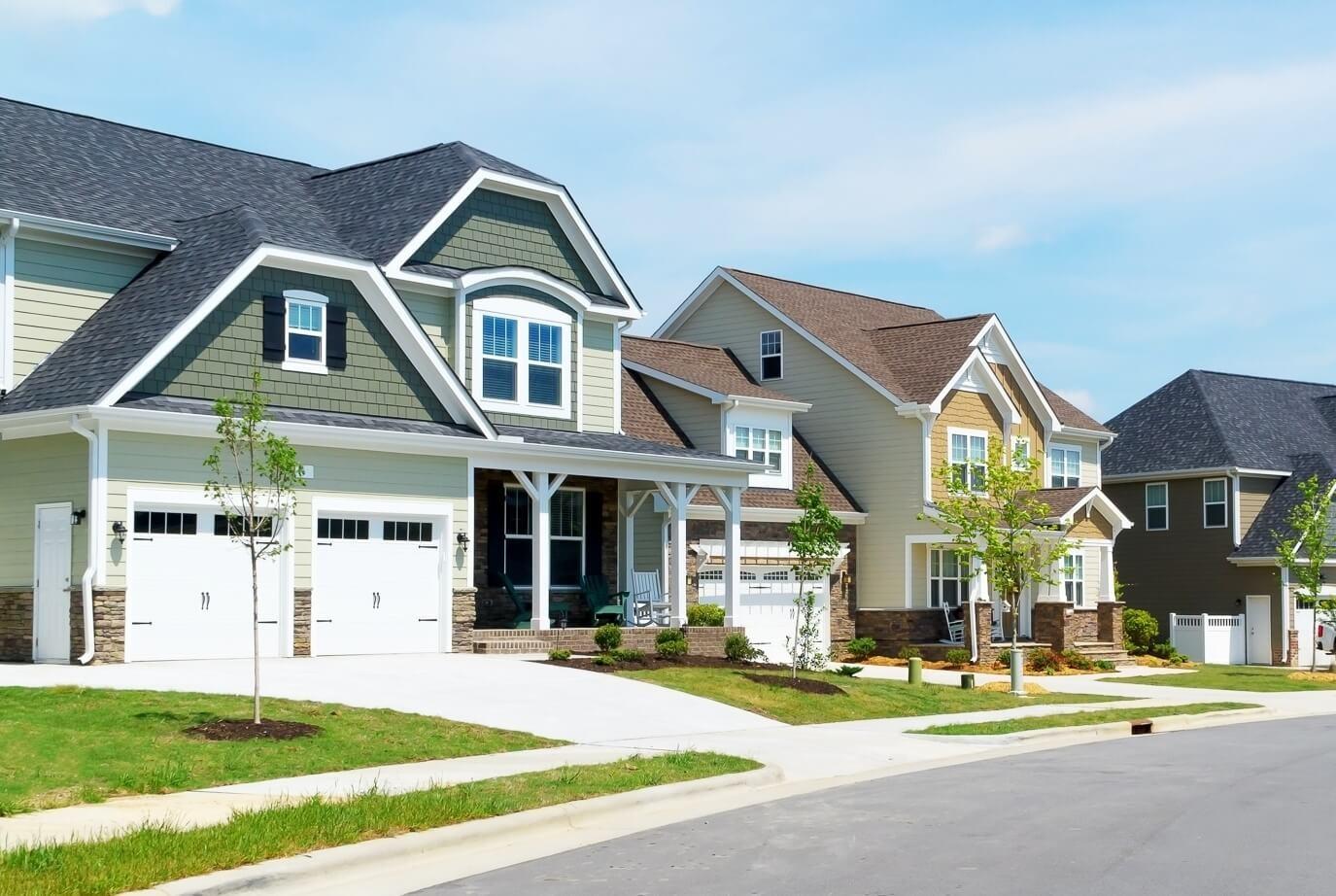 Incredible Neighborhoods
Our homes are located in some of the most desirable communities in the U.S. with easy access to shopping, entertainment, schools, and major thoroughfares.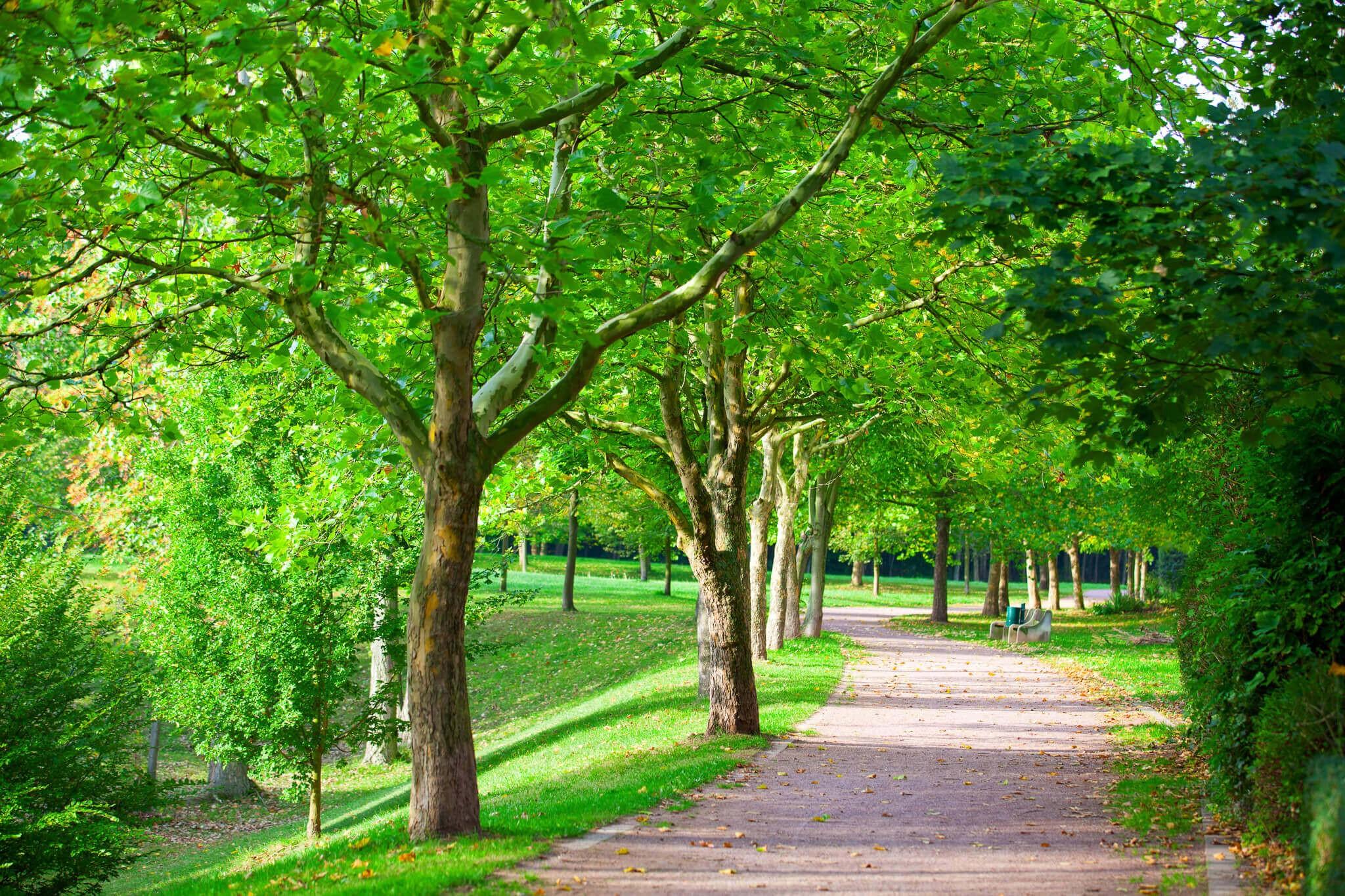 HOA Amenities
As a resident, you'll have access to all the benefits and amenities HOAs have to offer. So take time to enjoy that pool, park, or community rec center.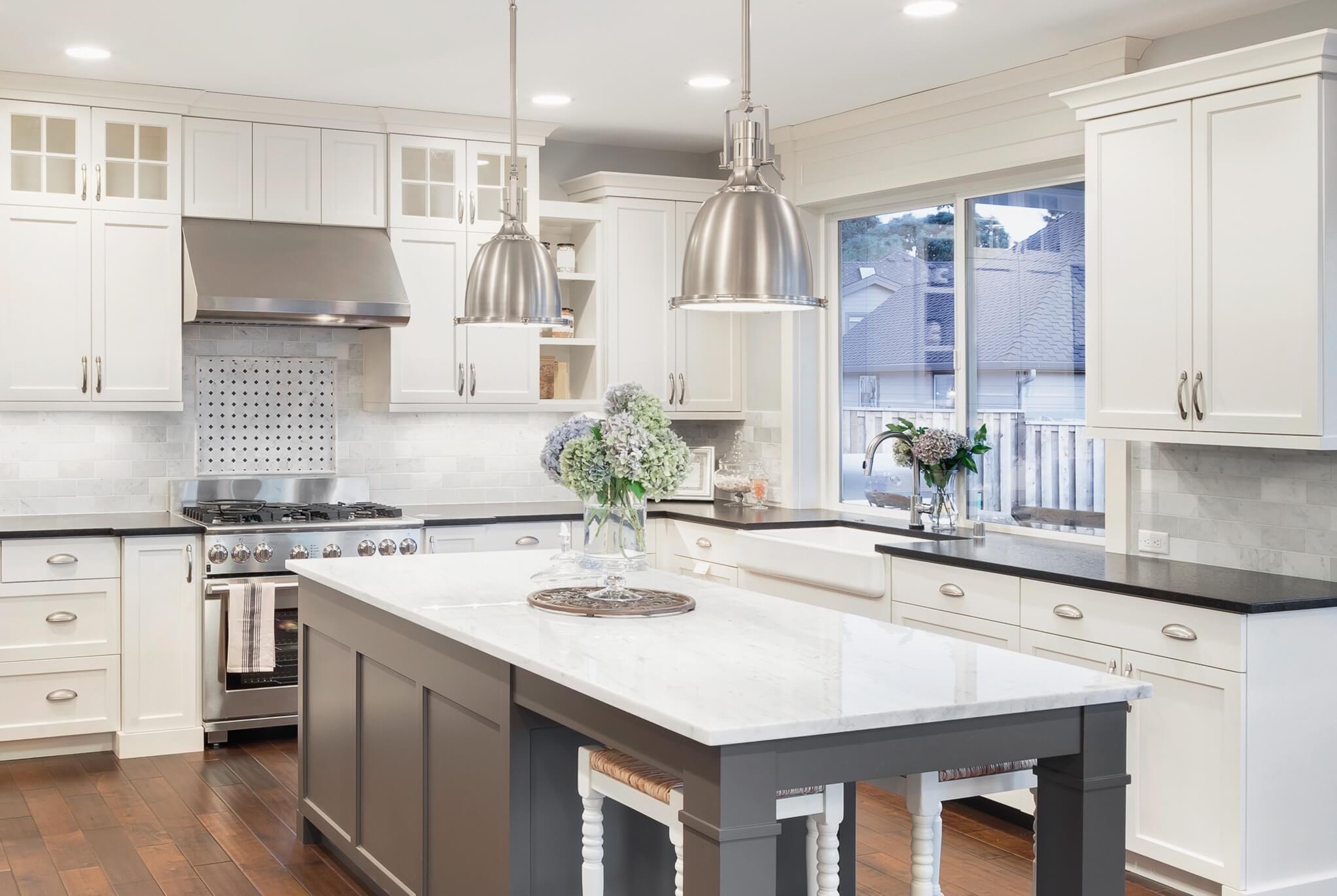 Modern Upgrades
Many of our homes are modern and attractive and feature great upgrades like new flooring, new appliances, and granite countertops.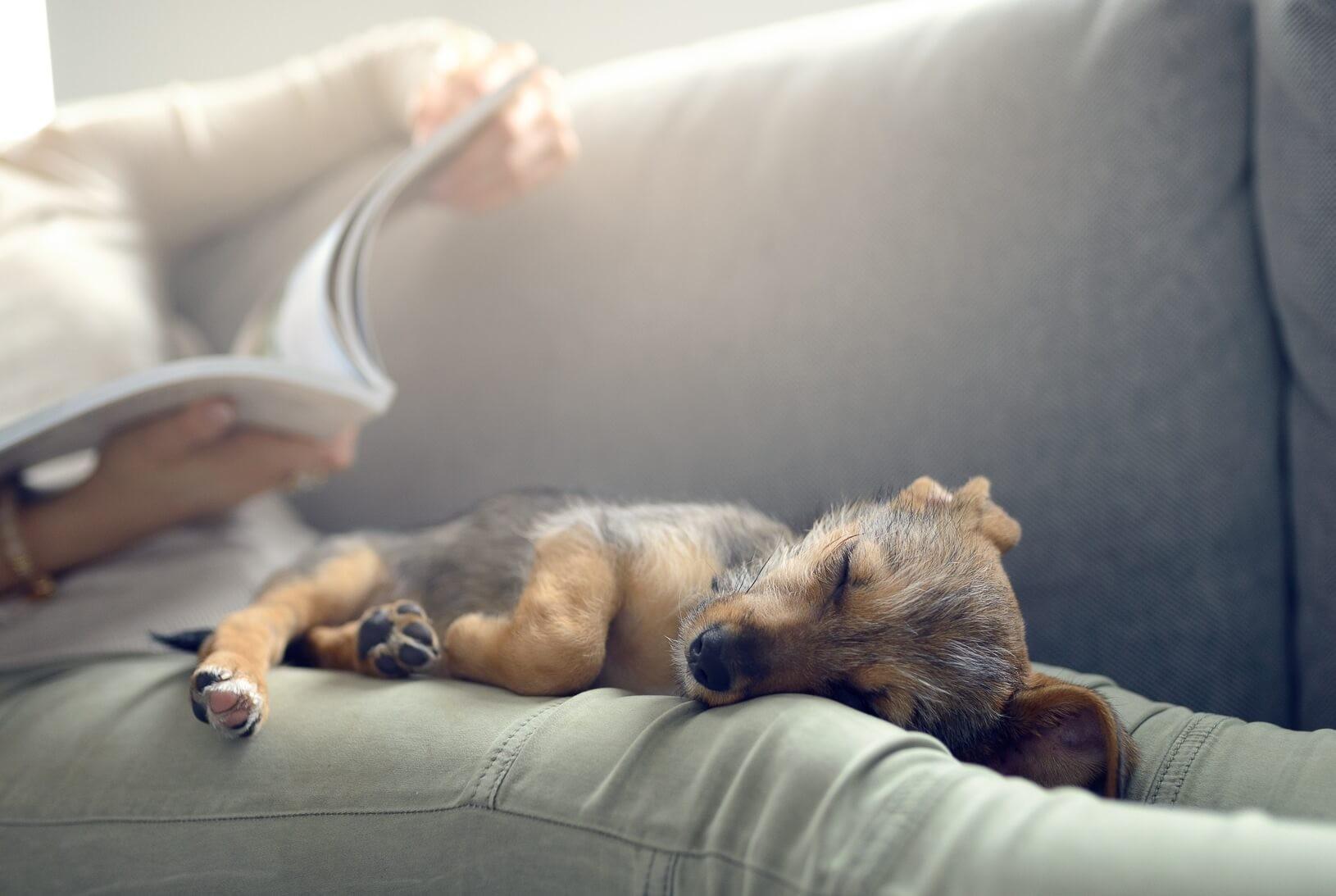 Pets Welcome
We love pets and we're proud to offer some of the friendliest pet policies around. With no dog breed restrictions or limit on the number of pets (subject to HOA guidelines), your furry companions are welcome in the home.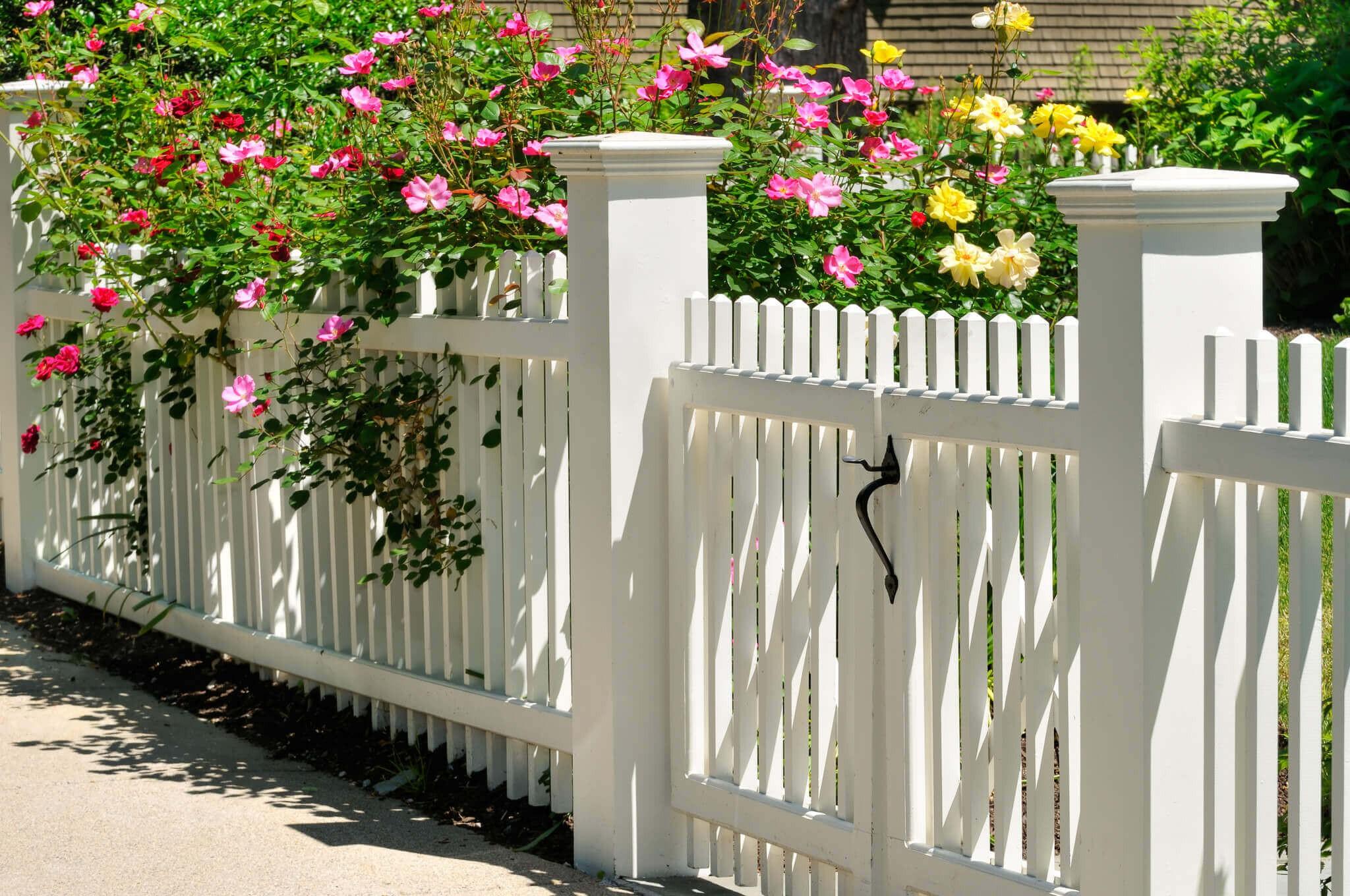 Yards
Enjoy a quiet evening outside, have a backyard BBQ, or let the kids or dog run free. You'll love the added space our backyard provides.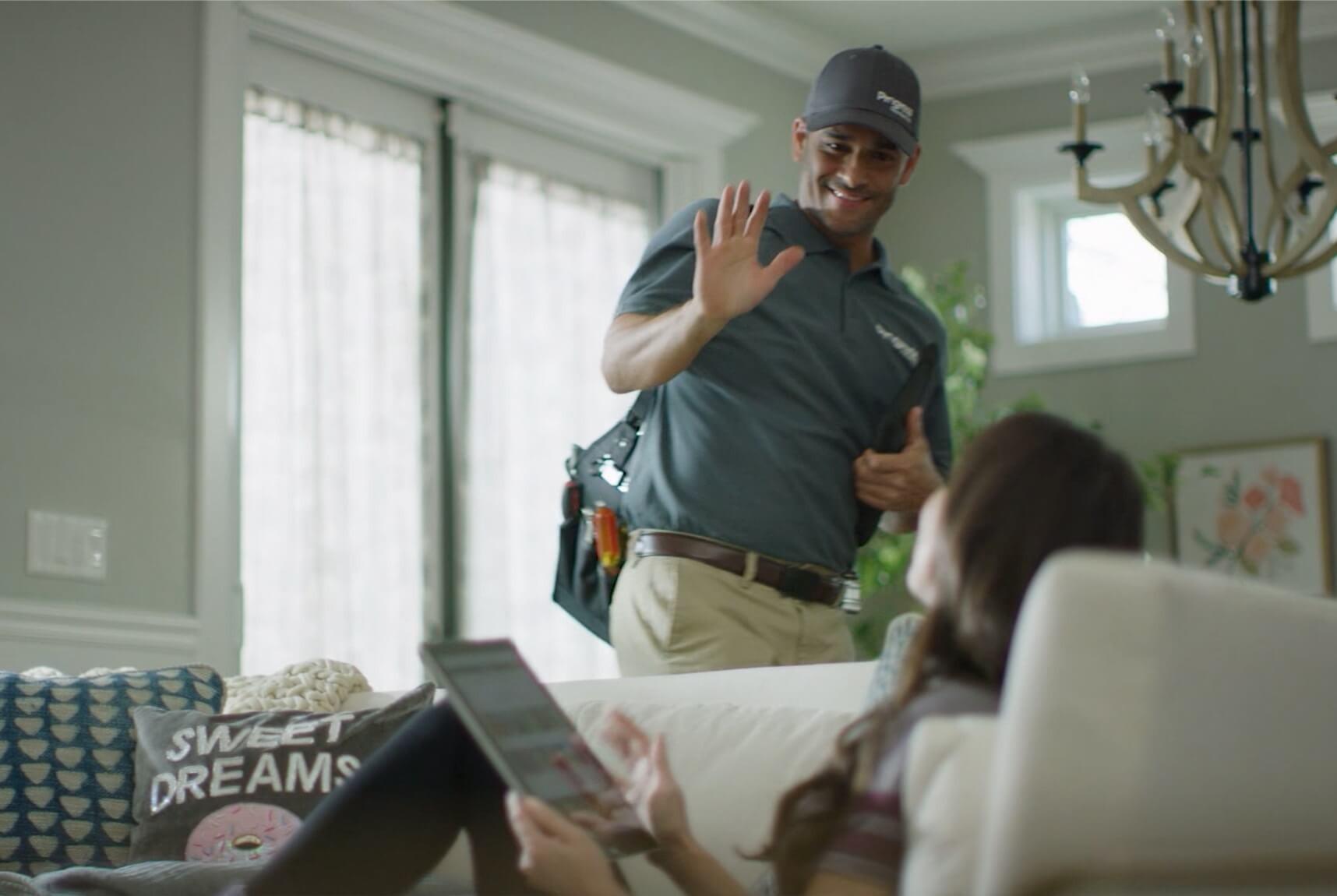 Regular Maintenance
Our homes are regularly inspected and we perform preventative maintenance on many of the systems, like the HVAC, to make sure everything operates like it should.
Search by region
Search by state