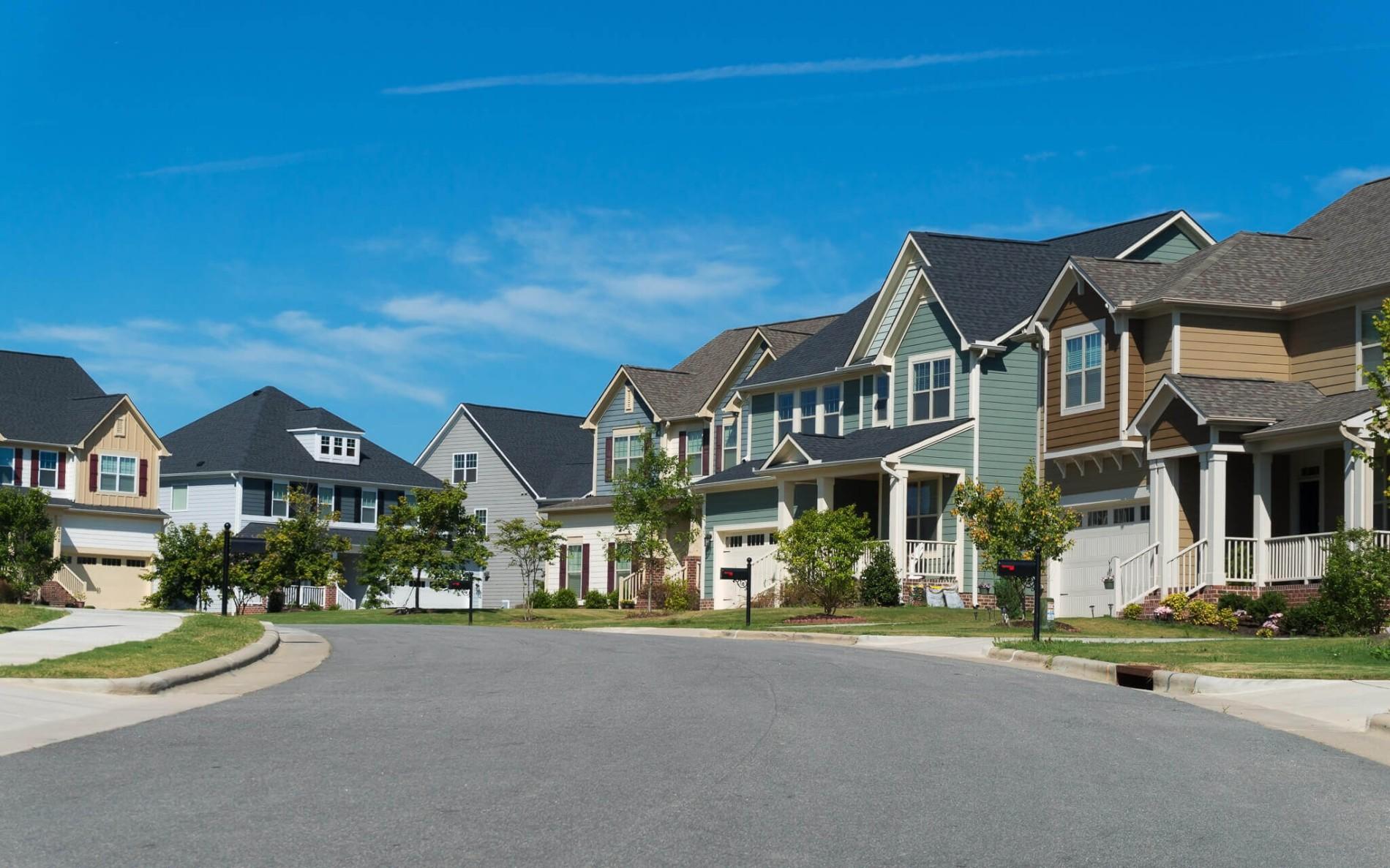 Living in an HOA Community
Homeowners Associations (HOAs) do great things, like provide amenities, maintain common areas, and make sure the neighborhood looks its best. As a resident of an HOA, you get the benefits, but also have responsibilities. Here's everything you need to know about making the most of your time in your community.
Take Advantage of HOA Benefits
Take some time to understand and utilize all the HOA benefits and amenities available to you. If you see any issues the HOA should be addressing, please feel free to let them know, after all, you're a part of the community and the HOA works for you as well.
If You Receive a Notification
Typically, HOAs will send a notification by mail or post it at your home, if there is a violation of HOA rules. The notification will inform you:
Which policy was violated
When the violation occurred
How the policy was violated
A deadline/date for correcting the issue

If you don't correct the issue by the listed date, the HOA will issue a citation which will include a fine.
Fines
HOA fines typically range from $25 to $250 but vary depending on the community and the type of violation. Fines can be issued daily for the same violation and can increase with each additional citation. That means that a simple fine can quickly end up costing hundreds of dollars.
If You Receive a Fine
Hopefully, this guide will help you avoid violations completely, but, if you receive a citation, you're responsible for correcting the problem and paying the fine. HOAs have the power to evict residents and take legal action to enforce compliance and payment. If you do not resolve an HOA violation, the fines plus an administrative fee for handling the issue on your behalf will be added to your account.
If you have any questions about your HOA, please feel free to contact us at 833.PRG.RESS (833.774.7377).
Common HOA Violations
Here are some of the most common reasons people receive HOA fines and what you can do to avoid them.
Lawn
Mow and edge the grass regularly and keep it free from weeds. Fertilize seasonally so the grass looks its best year-round. Keep the lawn watered and free from debris, leaves, and clutter.
Landscaping
Keep all plants, from ground level to 8ft height, trimmed. Let us know right away if taller trees need trimming, so we can take care of that for you. Remove debris and keep the landscaped areas free from weeds.
Parking
Park only in the garage or driveway. Avoid parking in the street for more than a couple hours. If you have guests staying with you, request temporary street parking from your HOA.
Improvements
Most HOAs require written authorization before any improvements can be made to the property. If you want to make changes that involve paint, landscaping, or adding/removing anything that will be permanent or semi-permanent, please let us know.
Driveway Appearance
Keep your driveway free from car fluid stains such as oil, transmission, coolant, and others. Avoid leaving your garage door open for long periods of time.
Trash Bins
Place trash bins out on trash collection day and move them out of sight after they've been emptied.
Recreational Equipment
In general, any recreational equipment must be stored out of sight. The most common examples are: basketball goals, trampolines, and above-ground swimming pools.

As always, if you have any questions, please contact us at 833.PRG.RESS (833.774.7377) or at [email protected]