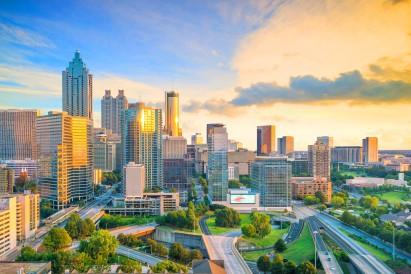 Grayson Pointe Rental homes and Neighborhood Information
Grayson Pointe is a quiet community that offers a safe location, a variety of shopping options, dining, and much more. Want to rent a house? Grayson Pointe is in close proximity to everything you could possibly need. Nearby neighborhoods include Cobblestone Creek, Legacy at the River Line, Highland Village, Glenlocke, Laurel Springs, and much more. All neighborhoods surrounding the Grayson Pointe community have a similar cozy feel to them.
The Grayson Pointe community of Mableton, GA is home to Planet Fitness, Barnes and Noble Booksellers, Orient Express, Publix Super Market at Providence Pavilion, and a variety of other popular shopping and restaurant locations. Grayson Pointe community favorites include AMC Parkway Pointe 15 and Sprouts Farmer's Market.
Available Homes
Active Life
Arts & Entertainment
Automotive
Beauty & Spas
Education
Event Planning
Financial Services
Food
Health & Medical
Hotels & Travel
Mass Media
Nightlife
Pets
Professional Services
Public Services & Government
Real Estate
Religious Organizations
Restaurants
Area Highlights
There are a wide variety of activities and attractions nearby that everyone will love. This community has friendly, welcoming neighbors and surroundings that make this Georgia community desirable to everyone.
In this subdivision of Mableton, you will find other great attractions, including Piedmont Park where you can participate in annual events, take in the scenic views of the Botanical Gardens, and take a trip to the Georgia Aquarium.