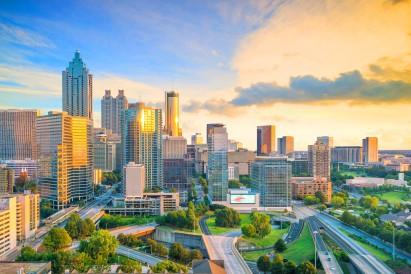 Kingsbridge Rental homes and Neighborhood Information
Kingsbridge in Mableton, GA is a unique neighborhood just 15 miles west of Atlanta that includes lovely suburban homes and a unique neighborhood identity within Mableton. The Kingsbridge area has excellent recreation options, and is in close proximity to Six Flags Over Georgia, the premier amusement park in the Southeast, all of which help to make it an excellent place to consider renting a house in Mableton.
Available Homes
Active Life
Arts & Entertainment
Automotive
Beauty & Spas
Education
Event Planning
Financial Services
Food
Health & Medical
Hotels & Travel
Mass Media
Nightlife
Pets
Professional Services
Public Services & Government
Real Estate
Religious Organizations
Restaurants
Area Highlights
Kingsbridge is close to a number of excellent restaurants including staples like Mexican and Chinese as well as an incredible range of African and Caribbean cuisine a matter of minutes away. If you prefer upscale and fine dining, the proximity to Atlanta makes it possible to enjoy award-winning cuisine year round. Taco Prado is a particularly high-rated restaurant in Mableton to consider trying.
Kingsbridge is very close to the Chattahoochee River and Lions Park. There are numerous parks and walking trails nearby, including the 61-mile Silver Comet Trail, Sweetwater Creek State Park, and the Atlanta Industrial Park. If you like to run, bike, explore historical landmarks, or boat on the river, then you'll find that Kingsbridge is nearby to anything you might want.