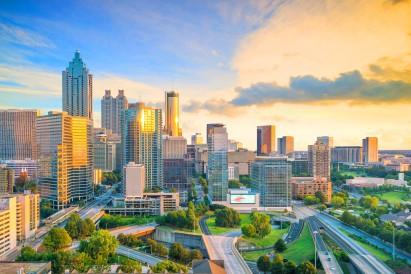 Oak Hill Rental homes and Neighborhood Information
Situated slightly more than 30 miles southeast of Atlanta, the Oak Hill neighborhood features many well-established and unique single-family homes.
Available Homes
Active Life
Arts & Entertainment
Automotive
Beauty & Spas
Education
Event Planning
Financial Services
Food
Health & Medical
Hotels & Travel
Mass Media
Nightlife
Pets
Professional Services
Public Services & Government
Real Estate
Religious Organizations
Restaurants
Area Highlights
Of course, being located so near Atlanta brings people who live in Oak Hill incredibly close to countless outdoor recreational offerings outside of Covington as well, including the well-known Chimney, Academy Springs, and Turner Lake parks, where both history and the natural environment can be explored and enjoyed. Oak Hill is also just a short drive from larger parks and preserves including Hard Labor State Park and the Piedmont National Wildlife Refuge.
The town of Covington itself is chock-full of locally owned restaurants, stores, and studios and may be especially interesting to move and TV fans as the town has served as the sets of multiple major movie and TV productions, including "The Vampire Diaries," "The Dukes of Hazzard," and "In the Heat of the Night."