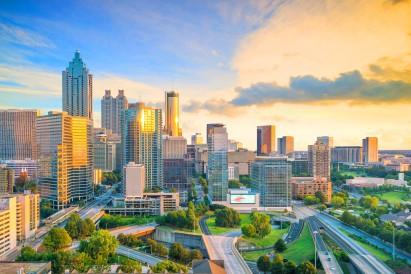 Summerlin Rental homes and Neighborhood Information
If you are looking to move to the Atlanta area and want some peace and quiet, one great option is the city of Austell, Georgia. This community is located about 30 miles west of downtown Atlanta and provides you with a number of great local amenities. One outstanding neighborhood in Austell is Summerlin, which is a great place to rent a new house.
Available Homes
Active Life
Arts & Entertainment
Automotive
Beauty & Spas
Education
Event Planning
Financial Services
Food
Health & Medical
Hotels & Travel
Mass Media
Nightlife
Pets
Professional Services
Public Services & Government
Real Estate
Religious Organizations
Restaurants
Area Highlights
Ultimately, many people like to move to Summerlin in Austell due to the easy access to downtown Atlanta. Once you are in Atlanta, there are a wide variety of activities that you can take advantage of including amazing restaurants, top shopping districts, professional sports, and other live events. When you are commuting during the off hours, you can normally get into downtown Atlanta in less than 30 minutes.
There are also a number of great parks in the area that provide a lot of areas for activities. Some of the top parks in the area include Legion Field, which hosts a variety of public baseball leagues, and Collar Park, which has one of the nicest dog parks in the area.