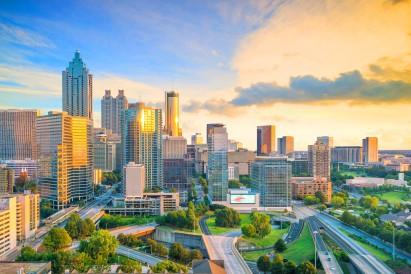 Victoria Rental homes and Neighborhood Information
The Victoria neighborhood of Austell, Georgia is a quaint, peaceful area fit for just about anyone. This beautiful scene is located amongst lush greens, a natural landscape, and open air. The neighborhood is in close proximity to major cities, shopping, entertainment, and dining.
The neighborhood of Victoria in Austell, Georgia is located about twenty miles from the city of Atlanta. This makes Victoria a great place for anyone interested in convenient entertainment to rent a house. Atlanta is home to the Atlanta Braves for baseball and the Atlanta Falcons for football.
Available Homes
Active Life
Arts & Entertainment
Automotive
Beauty & Spas
Education
Event Planning
Financial Services
Food
Health & Medical
Hotels & Travel
Mass Media
Nightlife
Pets
Professional Services
Public Services & Government
Real Estate
Religious Organizations
Restaurants
Area Highlights
At less than five minutes' drive from Victoria, Dogwood Golf Club can be your local escape. This 6,500-yard course features several water hazards and has an "honest use of the terrain" to challenge golfers. The course is 18 holes and a Par 72, making it a good balance between challenging and attainable for every level of skill. If you like golf, Dogwood Golf Club is right around the corner.
Just west of Victoria Lane is Noses Creek. This 14.5-mile-long stream flows through much of Cobb County, Georgia. The creek is a tributary of the larger Sweetwater Creek, which comes from the Chattahoochee River basin. Noses Creek makes for a great place to go fishing, walking, or wildlife viewing, all right in your backyard.