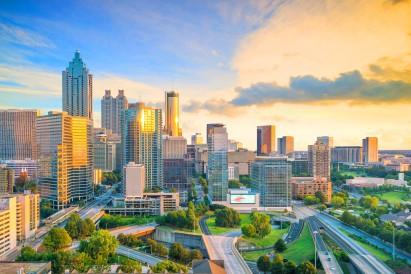 Vinings Cove Rental homes and Neighborhood Information
Look no further than the community of Vinings Cove in Mableton, GA. This subdivision features large homes surrounded by wooded areas and foothills.
Arts and culture in Mableton center around the Mable House. However, the name is deceptive. This arts arena includes an amphitheater and an arts center. The amphitheater has 2,400 seats and took a 20-year investment of time, money, and perseverance to create. Today, these spaces provide a venue for summer camps, concerts, exhibitions, and live theatrical events.
Available Homes
Active Life
Arts & Entertainment
Automotive
Beauty & Spas
Education
Event Planning
Financial Services
Food
Health & Medical
Hotels & Travel
Mass Media
Nightlife
Pets
Professional Services
Public Services & Government
Real Estate
Religious Organizations
Restaurants
Area Highlights
The town of Mableton boasts some pretty amazing restaurants. The House of China counts as the place to go for a taste of Chinese cuisine. Jolly Joe's Cafe is for the diner and comfort food crowd. Pact's Mexican Restaurant connects residents with cuisine inspired by life south of the border. Other eateries include bistros, pizza places, and catering outfits.
Life in Mableton encourages introspection in the countryside. The city has a number of green spaces that were created for this purpose. The Silver Comet Trail begins in Smyrna and eventually connects to the Chief Ladiga Trail at the Alabama/Georgia line. If a long hike isn't quite on the agenda, try spending time in one of the city's many parks. Your soul will thank you.