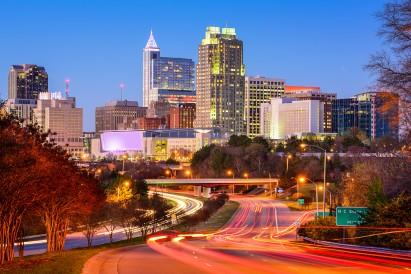 Arbor Greene Rental homes and Neighborhood Information
Rent a home in the Arbor Greene community of Garner, NC if you want your life to be about music, weekend softball with friends, and historic architecture. Named one of 10 All-America Cities several years ago, it's a place that provides you with ample outdoor fun, close access to Raleigh, and engaging cultural venues like the Garner Performing Arts Center that is home to acts like Broadway Voices and It's Showtime! You'll love the amenities of the comunity, like little free libraries and the community pool.
Available Homes
Active Life
Arts & Entertainment
Automotive
Beauty & Spas
Education
Event Planning
Financial Services
Food
Health & Medical
Hotels & Travel
Mass Media
Nightlife
Pets
Professional Services
Public Services & Government
Real Estate
Religious Organizations
Restaurants
Area Highlights
Your new house is just a hop, skip, and jump away from the breathtaking beauty of the White Deer Park Nature Center. Spend an afternoon walking your pooch along lush, tree-lined paths. Its glassed-in walls make nature's splendor part of the decor, and the intimate setting encourages lively conversations between friends. Then you can head to the Meadowbrook Country Club for a round of golf!
The pop-up markets near your Arbor Greene house bring you up close to nearly 40 vendors. Visit these bazaars to pick up handmade jewelry, all-natural bath and body products, and yummy baked goods. People with items for sale convene here on the last Saturday of each month from April to November. It's the perfect spot to sample local foods in the company of old friends, and it's a great place to meet new ones. Kennys Corn Maze is a favorite among locals and is open from September through November.