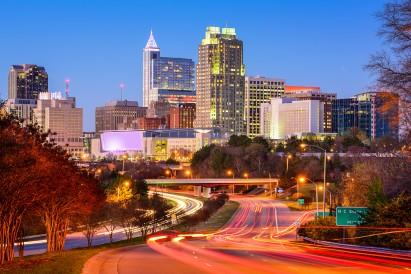 Autumn Park Rental homes and Neighborhood Information
Autumn Park, located just a quick drive from Raleigh, is a scenic North Carolina community that is perfect for those who have a thirst for adventure. This subdivision of Holly Springs is surrounded by lush freshwater springs, world-class sports venues, and a thriving local community. For a place to rent a house, Autumn Park in Holly Springs is an idyllic location.
Available Homes
Active Life
Arts & Entertainment
Automotive
Beauty & Spas
Education
Event Planning
Financial Services
Food
Health & Medical
Hotels & Travel
Mass Media
Nightlife
Pets
Professional Services
Public Services & Government
Real Estate
Religious Organizations
Restaurants
Area Highlights
Holly Springs has a thriving local community, with many events scheduled throughout the year. Every autumn, locals compete in the October Chili Cook-Off and celebrate their town's history at the November HollyFest. The Happy Holly Days Christmas Parade marches every December, and the town's pine ecosystem gets a turn in the spotlight every May thanks to the Longleaf Festival.
The Daniel Dhers Action Sports Complex is one of Holly Springs' must-see attractions. Led by BMX rider Daniel Dhers, this complex is the world's largest action sports facility. It's equipped with indoor and outdoor riding courses, as well as a foam pit, pump tracks, and a beginner's area.