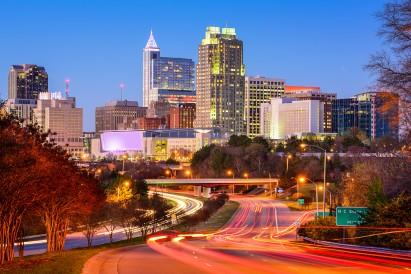 Battleridge North Rental homes and Neighborhood Information
Battleridge North is a community within Raleigh, NC, that is close to shopping centers, entertainment venues, and corporate developments. With easy access to Hwy 540 and all that life in Raleigh has to offer, houses in this neighborhood rent quickly. It's a nicely developed area to enjoy a leisurely stroll and walk your pets, or you can go to Pullen Park for the day.
If you're interested in renting a single-family house, this laid-back hometown atmosphere is a welcoming change to the hustle and bustle of downtown living. Many residents travel less than 20 minutes to their jobs, making it a quicker commute than most other areas.
Available Homes
Active Life
Arts & Entertainment
Automotive
Beauty & Spas
Education
Event Planning
Financial Services
Food
Health & Medical
Hotels & Travel
Mass Media
Nightlife
Pets
Professional Services
Public Services & Government
Real Estate
Religious Organizations
Restaurants
Area Highlights
Since 2000, Battleridge North has become a popular area to live in. With several parks and recreational facilities nearby, it's easy to work, rest, and play without driving great distances. The community is also the entryway to the popular Neuse River Trail. The River Ridge Golf Club is a haven for local golfers. No matter what you're looking for, the Battleridge North community has it.
The State Farmers' Market provides access to fresh foods and handcrafted items that make great gifts. Regal Cinemas White Oak 14 has the latest movies to entertain and dining facilities nearby to make it a full night out. The Walnut Creek Amphitheater is nearby and hosts a variety of shows and concerts. All these benefits are within minutes of your new community of Battleridge North.