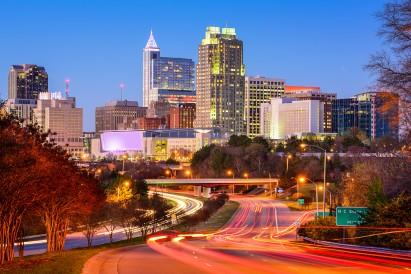 Blackhawk Rental homes and Neighborhood Information
The Blackhawk community in Cary is an ideal place to rent a house if you love the amenities of big-city living but still want a small-town vibe. With lots of well-educated residents, this is a great place to enjoy both lively conversations at neighborhood barbecues and a thriving local economy. Add to that excellent eateries, cultural offerings, and healthful living, and you've got your next home.
3Dsolve is a nearby company that creates simulation software used by the military. Epic Games taps into the gaming trend that has defined the 21st century. More employers include American Airlines, Verizon, and Fidelity Investments, just to name but a few.
Available Homes
Active Life
Arts & Entertainment
Automotive
Beauty & Spas
Education
Event Planning
Financial Services
Food
Health & Medical
Hotels & Travel
Mass Media
Nightlife
Pets
Professional Services
Public Services & Government
Real Estate
Religious Organizations
Restaurants
Area Highlights
This small town also attracts some big-name sports. The USA Baseball National Training Complex and WakeMed Soccer Park have their homes in Cary. Sports here aren't just for the pros, though. Loads of amateur sports championships have taken place here, including 18 NCAA championships. Who knows? Maybe your kid's Little League dreams will turn into big-league reality after you move to Blackhawk Cary.
Life in Cary offers plenty to do on your days off, too. The areas in and around the Blackhawk subdivision provide several play areas. Residents of all ages like to spend a laid-back day or get their exercise at Lake Crabtree. Avid mountain bikers, fishermen, boaters, and day hikers will enjoy this 520-acre lake. Like many areas in and around Cary, this destination is bike- and pedestrian-friendly.