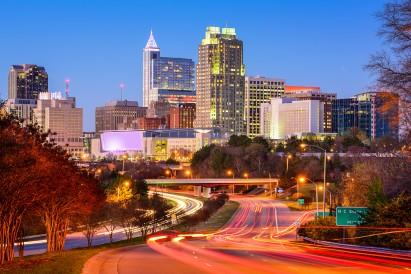 Braxton Village Rental homes and Neighborhood Information
There is nothing like the feeling of belonging in the community of Braxton Village in Holly Springs, NC. There is a real sense of neighborhood friendliness. This community offers familiarity and safety that only grows over time into community protectiveness found in many older, historic communities.
One of the highlights of choosing Braxton Village is easy access to transportation and Raleigh-Durham International Airport. Braxton Village offers convenient access to Hwy 55 Bypass on Avent Ferry Road and Triangle destinations to Raleigh, Chapel Hill, Durham, and Research Triangle Park. Typical of a southern community, there are many lovely accents that make daily living in Braxton Village community idyllic.
Available Homes
Active Life
Arts & Entertainment
Automotive
Beauty & Spas
Education
Event Planning
Financial Services
Food
Health & Medical
Hotels & Travel
Mass Media
Nightlife
Pets
Professional Services
Public Services & Government
Real Estate
Religious Organizations
Restaurants
Area Highlights
Residents appreciate the great year-round climate and the abundant natural, scenic beauty. Speaking of the great weather, active residents love spending time outside by visiting the Sunset Ridge Racquet and Swim Club.
Holly Springs has a town hall campus in the center of town with a quaint cupola with a large clock facing Main Street. There is an outdoor plaza with a fountain behind town hall building and a lobby with displays by the Holly Springs Historical Preservation Society where a 1700s oil painting of George Washington hangs like the one hung in 1876 in Carpenter Hall in Philadelphia.