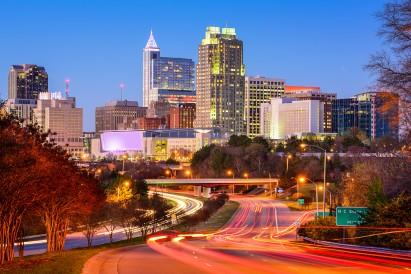 Brookfield Station Rental homes and Neighborhood Information
Brookfield Station is a neighborhood in Knightdale, North Carolina. Knightdale is considered one of the suburbs of Raleigh, located in the northeast central region of the state. With the exception of warm summer temperatures, Knightdale tends to experience moderate temperatures throughout the rest of the seasons.
Available Homes
Active Life
Arts & Entertainment
Automotive
Beauty & Spas
Education
Event Planning
Financial Services
Food
Health & Medical
Hotels & Travel
Mass Media
Nightlife
Pets
Professional Services
Public Services & Government
Real Estate
Religious Organizations
Restaurants
Area Highlights
If you love a good farmer's market, the Knightdale Farmer's Market provides fresh produce, live music, and food trucks. Living in Brookfield Station community will allow you to experience the ease of living in the South in a welcoming city. Visit the area to look for a house to rent. After a weekend of enjoying the breweries, running trails, fresh produce, and delicious eats, it might be difficult to imagine living anywhere else.
Over the years, the county has made major improvements in the development of parks like the Knightdale Station. Visitors can also enjoy the outdoor amphitheater. Food and fun tend to go together when it's time for a night out. Grand Street Pizza, El Senor, and Mike's Italian Kitchen are a few of the most beloved restaurants in the city.