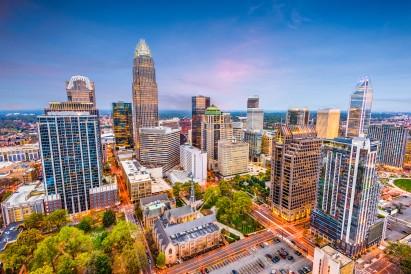 Brown Road Rental homes and Neighborhood Information
The Brown Road neighborhood is a friendly community in Southwest Charlotte. With a lively economy and an active social scene, it is an excellent place to live. The area supports an outdoor lifestyle with easy access to hunting, camping, and hiking areas. The neighborhood is near Lake Wylie and its fishing, boating, and water sports, as well as the natural beauty of the Daniel Stowe Botanical gardens.
Available Homes
Active Life
Arts & Entertainment
Automotive
Beauty & Spas
Education
Event Planning
Financial Services
Food
Health & Medical
Hotels & Travel
Mass Media
Nightlife
Pets
Professional Services
Public Services & Government
Real Estate
Religious Organizations
Restaurants
Area Highlights
A Piece of Havana has Latin music on weekends, and adults can take the Charlotte BYO Comedy Bus tour. Brown Road is also located not far from the Carowinds amusement park.
You will find a wide range of dining in the Brown Road neighborhood of Charlotte, NC. A Piece of Havana offers traditional Cuban selections, Masa Sushi has Japanese food, and the China Tea Room has authentic Chinese flavors. The Sabor Latin Street Grill has a wide selection of Latin American small plates, and Nothing But Noodles combines Asian and American styles with freshly made noodles.