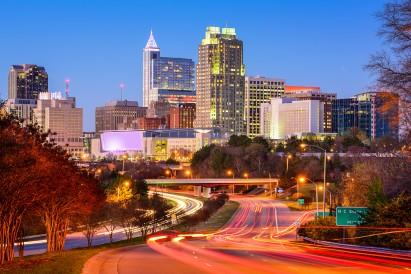 Crenshaw Hall Rental homes and Neighborhood Information
Located a mere 10 miles from Raleigh, Wake Forest is a thriving community with outdoor attractions, excellent education options, and plenty of small town charm. Locals have easy access to the state's Research Triangle, and it's close to many popular vacation spots. The Crenshaw Hall community in Wake Forest is a great choice for anyone in search of a tight-knit community atmosphere.
Available Homes
Active Life
Arts & Entertainment
Automotive
Beauty & Spas
Education
Event Planning
Financial Services
Food
Health & Medical
Hotels & Travel
Mass Media
Nightlife
Pets
Professional Services
Public Services & Government
Real Estate
Religious Organizations
Restaurants
Area Highlights
Thanks to its proximity to several universities, Wake Forest combines small town charm with an avid appreciation of culture and art. This is evident when you walk through downtown Wake Forest, a historic district filled with art galleries and boutiques filled with handmade gifts. This area is also home to the Wake Forest Renaissance Centre, an arts venue where locals can watch plays, concerts, and more.
The area is a haven for anyone who loves fresh-off-the-farm produce. Many residents head to the year-round Wake Forest Farmer's Market every Saturday, which offers a smorgasbord of freshly grown fruits and vegetables, pasture-raised meat, honey, preserves, and more. Hill Ridge Farms is also a popular local destination, known for its food, gifts, and educational programs.