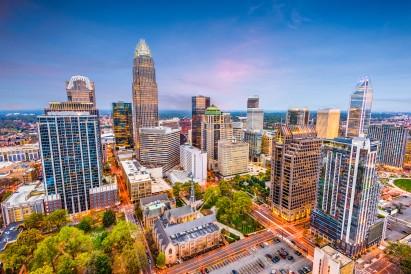 Davis Lake – Eastfield Rental homes and Neighborhood Information
Located in the Northeast corner of the city, Davis Lake - Eastfield is a residential neighborhood that offers its residents access to the best of suburban and urban living. Residents enjoy access to outdoor activities and close proximity to Uptown Charlotte.
Available Homes
Active Life
Arts & Entertainment
Automotive
Beauty & Spas
Education
Event Planning
Financial Services
Food
Health & Medical
Hotels & Travel
Mass Media
Nightlife
Pets
Professional Services
Public Services & Government
Real Estate
Religious Organizations
Restaurants
Area Highlights
When residents of Davis Lake-Eastfield want a quick work commute or big city amenities, Uptown Charlotte is only a 20-minute drive away. Catch a baseball game at the BB&T Ballpark, the home of the Triple-A Charlotte Knight baseball team.
For those looking to enjoy a sunny day in Charlotte, residents of Davis Lake - Eastfield have access to the Clarks Creek Nature Preserve right in the middle of the neighborhood. This preserve is 109 acres containing agricultural fields, forested areas, and a 1.5-acre pond. This is a great area to birdwatch, have a picnic, or take your child to the playground.