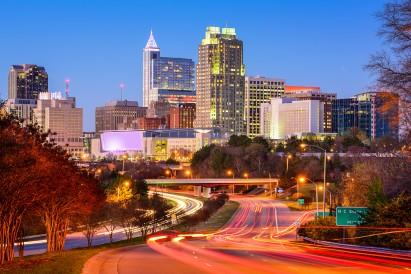 Gordon Place Rental homes and Neighborhood Information
The Gordon Place community in Wake Forest, NC is found just 10 miles to the northwest of Raleigh. If you choose to rent a house in this neighborhood, you'll be able to enjoy a variety of indoor and outdoor activities thanks to the close proximity to local shops and restaurants as well as the Forest Ridge Park and North Wake Landfill Park.
Wake Forest Crossing is a local shopping mall that serves residents of the Gordon Place neighborhood. This outdoor shopping mall features stores for every interest. Some of the shops include Kohl's, TJ Maxx, Petco, Kirkland's, and Michael's.
Available Homes
Active Life
Arts & Entertainment
Automotive
Beauty & Spas
Education
Event Planning
Financial Services
Food
Health & Medical
Hotels & Travel
Mass Media
Nightlife
Pets
Professional Services
Public Services & Government
Real Estate
Religious Organizations
Restaurants
Area Highlights
Meet in the Street is a popular festival that happens in Wake Forest in the downtown area. The Wake Forest Chamber of Commerce presents this event each year. During the festival, food vendors serve snacks as music fills the streets, and everyone can enjoy the surroundings while trying different activities that are suitable for everyone.
Near Gordon Place, Over the Falls and Farm Table are two restaurants that serve local fare to residents and visitors alike. Pub food is prepared and cooked at Over the Falls, where the menu features late-night snacks, comfort food, and beer. If you want to enjoy beers and margaritas, you can order these drinks with fajitas and other Mexican items at Las Margaritas Mexican Restaurant.