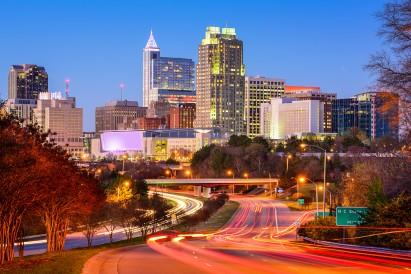 Heritage Rental homes and Neighborhood Information
The Heritage community in Wake Forest, North Carolina is located in a spot that gives locals quick access to Heritage Club, which has a golf course and tennis courts. If you rent a house at this destination, you'll spend time in a community that's built on 2,000 acres of land and has a variety of different home styles.
If you want to enjoy a game of golf and delicious food, you can accomplish both objectives at the Heritage Golf Course. This golf location has a restaurant that serves elegant dishes in a classy dining environment. Elegant food options that are grilled are available near Heritage Wake Forest at Charlie's Kabob Grill, and you can visit the Wake Forest Thai and Sushi Restaurant when you crave Thai food and Asian dishes.
Available Homes
Active Life
Arts & Entertainment
Automotive
Beauty & Spas
Education
Event Planning
Financial Services
Food
Health & Medical
Hotels & Travel
Mass Media
Nightlife
Pets
Professional Services
Public Services & Government
Real Estate
Religious Organizations
Restaurants
Area Highlights
When you want coffee that's brewed with organic beans, stop by Wake Forest Coffee Company. This shop has bands that play music and offer seats in the spacious patio area.
The main attractions near Heritage that many people visit are the Wake Forest Farmers Market and Hill Ridge Farms. By visiting H.L. Miller Park, you can gather fresh food at the Wake Forest Farmers Market, and you'll opportunities to select various products since many farmers provide multiple produce varieties. Hill Ridge Farms is a park with a farm theme that includes farm animals, trains rides, slides, and exhibits.