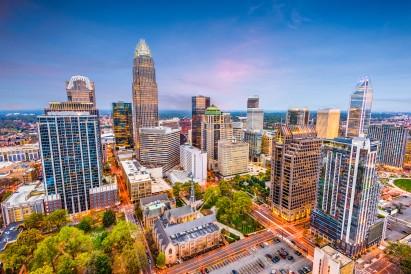 Hickory Grove Rental homes and Neighborhood Information
The Hickory Grove area offers a wide range of modern-day conveniences, including post offices, medical facilities, shopping centers, and parks, making it easy to tend to daily responsibilities. Community events, festivals, and annual picnics are just a few of the activities found here that make it a great area to rent a home.
Available Homes
Active Life
Arts & Entertainment
Automotive
Beauty & Spas
Education
Event Planning
Financial Services
Food
Health & Medical
Hotels & Travel
Mass Media
Nightlife
Pets
Professional Services
Public Services & Government
Real Estate
Religious Organizations
Restaurants
Area Highlights
A 927-acre natural forested habitat known as Reedy Creek Nature Center provides a home to more than 100 species of birds, mammals, reptiles, and plants. Take advantage of the 10 miles of hiking trails that wind through the park, giving you an up-close look at each species in a unique way.
Delta Lake is located in the northern region of the Hickory Grove neighborhood in Charlotte. This expansive body of water offers you the ability to enjoy a day of boating or fishing in a serene setting. Residents have found the area to be relaxing.