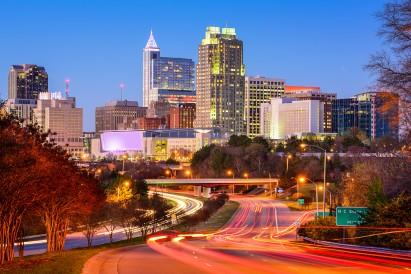 Highland Trails Rental homes and Neighborhood Information
The neighborhood of Highland Trails in Raleigh is just south of the city and is an established, residential community. The close proximity to Downtown Raleigh and nearby outdoor attractions make this an ideal place to rent a home.
Available Homes
Active Life
Arts & Entertainment
Automotive
Beauty & Spas
Education
Event Planning
Financial Services
Food
Health & Medical
Hotels & Travel
Mass Media
Nightlife
Pets
Professional Services
Public Services & Government
Real Estate
Religious Organizations
Restaurants
Area Highlights
The Raleigh area is also known for its accessibility to the outdoors, and the Highland Trails neighborhood is no exception. Lake Benson and Lake Benson State Park are just 10 minutes away and offer fishing, boating, hiking, and picnicking. The White Deer Nature Park is right next door and includes a greenway walking and biking trail.
Residents of the Highland Trails community can enjoy a short commute and easy access to all of the great activities Downtown Raleigh has to offer. Raleigh is known for its free admission to 20 art and natural science museums, and the North Carolina Museum of Natural Sciences, Marbles Kids Museum, and the North Carolina Museum of Art are only 25 minutes away.