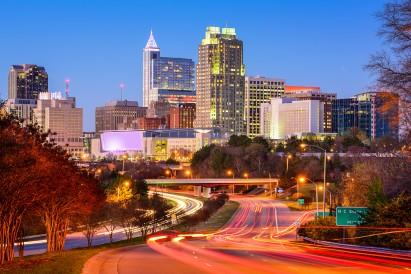 Holland Meadows Rental homes and Neighborhood Information
Tucked away about 15 miles from downtown Raleigh, Holland Meadows is an established residential community that is an ideal place to rent a home.
Available Homes
Active Life
Arts & Entertainment
Automotive
Beauty & Spas
Education
Event Planning
Financial Services
Food
Health & Medical
Hotels & Travel
Mass Media
Nightlife
Pets
Professional Services
Public Services & Government
Real Estate
Religious Organizations
Restaurants
Area Highlights
When living in a residential community, it is nice to be close to some great attractions. The Juniper Botanic Garden is just minutes away from the Holland Meadows community and is the largest collection of hardy and ornamental plants of the region. There are several garden paths to explore to view the gardens as well as seating areas to take in all of the beauty.
One of the other great qualities about this neighborhood are its proximity to local attractions like the Juniper Level Botanic Garden and Raven Rock State Park.