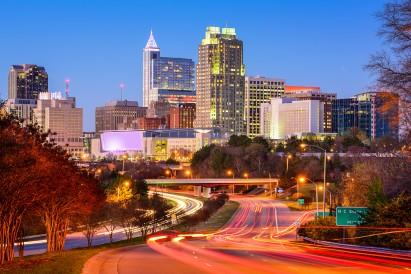 Hunters Mark Rental homes and Neighborhood Information
If you're looking for stability, peace and quiet, and a friendly place to live, look no further than the Hunters Mark community in Garner, North Carolina. Temperate weather and safe streets make this a great place to rent a home. People of all ages and interests will appreciate the natural beauty of the Carolinas, the convenience of neighborhood shops, and the overall friendliness of the community.
One thing residents love about having a house in Hunters Mark area is how easy it is to get around. First of all, you're close to major streets like Sausage Road and Hay River Street. Second, the neighborhood is very walkable, with lots of dining options just a short stroll away.
Available Homes
Active Life
Arts & Entertainment
Automotive
Beauty & Spas
Education
Event Planning
Financial Services
Food
Health & Medical
Hotels & Travel
Mass Media
Nightlife
Pets
Professional Services
Public Services & Government
Real Estate
Religious Organizations
Restaurants
Area Highlights
When you rent a house in the Hunters Mark community, you're not far from the bustling city of Raleigh, North Carolina. Here, you can find high culture at the North Carolina Museum of Art or brilliant insight at the North Carolina Museum of Natural Sciences. You will love Raleigh's nightlife, fine dining, shopping, and historic parks. Rush Hour Karting is also a popular activity among locals!
There's plenty to eat and enjoy in the Hunters Mark neighborhood, no matter what kind of cuisine you're looking for. Pick up a satisfying breakfast at Angie's Restaurant or just grab a quick bite at Aversboro Coffee. Lunch options include local favorites Blaze Pizza or Big Daddy's Burger Bar. For dinner, stop by La Cocina Mexican Restaurant, Rudino's Pizza, Toot N Tell Restaurant, or the popular Carolina Ale House.