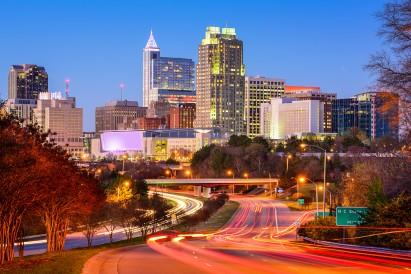 Jacobs Ridge Rental homes and Neighborhood Information
Regarded as the "City of Oaks," the community of Jacobs Ridge in Raleigh, NC boasts lines of beautiful oak trees in the city streets. It's also well-known for its Research Triangle Park, which is an intersection of three major metropolitan areas: Raleigh, Durham, and Chapel Hill. The neighborhood of Jacobs Ridge Raleigh is friendly, while also being a very safe and secure place to live. The city streets are also interwoven with beautiful grassy parks, educational historical museums, and a booming art scene.
Available Homes
Active Life
Arts & Entertainment
Automotive
Beauty & Spas
Education
Event Planning
Financial Services
Food
Health & Medical
Hotels & Travel
Mass Media
Nightlife
Pets
Professional Services
Public Services & Government
Real Estate
Religious Organizations
Restaurants
Area Highlights
For the foodies, you have a menu of more than 1,000 restaurants, diners, and fast food chains. Whether you're looking for some Italian, Chinese, or American comfort food, Jacobs Ridge's food scene will not disappoint. Take a look at the huge selection of rental houses in the Jacobs Ridge community. No matter what type of home you're in the market to rent, you'll find something here that you can call home!
A number of businesses have set up their offices within the city, offering plenty of job opportunities for residents looking for work. Some well-known companies you can find in Raleigh include Cisco Systems, IBM Corporation, and Biogen Idec.