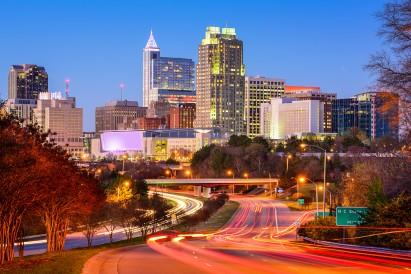 Lakestone Village Rental homes and Neighborhood Information
Lakestone Village is a small, friendly neighborhood located in Fuquay Varina, North Carolina. The town of Fuquay Varina has grown rapidly in recent years. It's close to the famed Research Triangle as well as the state capital of Raleigh, so residents of Lakestone Village get the best of both worlds.
Available Homes
Active Life
Arts & Entertainment
Automotive
Beauty & Spas
Education
Event Planning
Financial Services
Food
Health & Medical
Hotels & Travel
Mass Media
Nightlife
Pets
Professional Services
Public Services & Government
Real Estate
Religious Organizations
Restaurants
Area Highlights
Fuquay Varina is home to everything residents need. There's a Kohls and a Home Depot right near the neighborhood. There's an auto repair shop and car wash nearby too. Anyone who enjoys thrift stores will be right at home in Lakestone Village – there are flea markets and consignment shops in Fuquay Varina too.
Foodies love Fuquay Varina. Chain restaurants you can find nearby include Krispy Kreme, McDonald's, Chick-Fil-A, and Starbucks. Some restaurants unique to the area include Zeera Indian Restaurant, Tacos Mexico restaurant, Mei Wei Asian Diner, and Cookout for burgers and barbecue. A bit down the road on Broad Street is Aviator Smokehouse, which serves wings, barbecue, and much more.