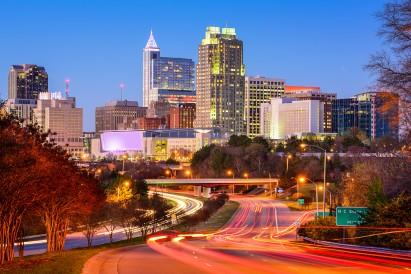 Landings at Lakemoor Rental homes and Neighborhood Information
Landings At Lakemoor community in Garner, NC offers a peaceful, lakeside location for you to rent a home. Although closely located near the capital city of Raleigh, this suburban neighborhood offers residents a quiet refuge. Thanks to its proximity to Lake Benson, Landings At Lakemoor has many recreational parks nearby. It is also in a close driving distance to the Raleigh-Durham International Airport and the Poole YMCA.
Landings at Lakemoor is located just 6.8 miles away from the center of Raleigh. Additionally, it's just 15.8 miles from Raleigh-Durham International Airport, providing a convenient location for those who need to commute to downtown.
Available Homes
Active Life
Arts & Entertainment
Automotive
Beauty & Spas
Education
Event Planning
Financial Services
Food
Health & Medical
Hotels & Travel
Mass Media
Nightlife
Pets
Professional Services
Public Services & Government
Real Estate
Religious Organizations
Restaurants
Area Highlights
Landings at Lakemoor is in close proximity to many parks. You can enjoy doing recreational activities in nearby Thompson Road Park, White Deer Park Nature Center, and Lake Benson Park. This neighborhood is across the lake from the privately owned 9-hole Garner Country Club, providing a scenic view for home renters.
If you enjoy dining out, the Landings at Lakemoor area has a variety of options that include both chain and local restaurants. Angie's Restaurant cooks up Southern breakfast and lunch options, while Ragazzi's offers traditional Italian cuisine.