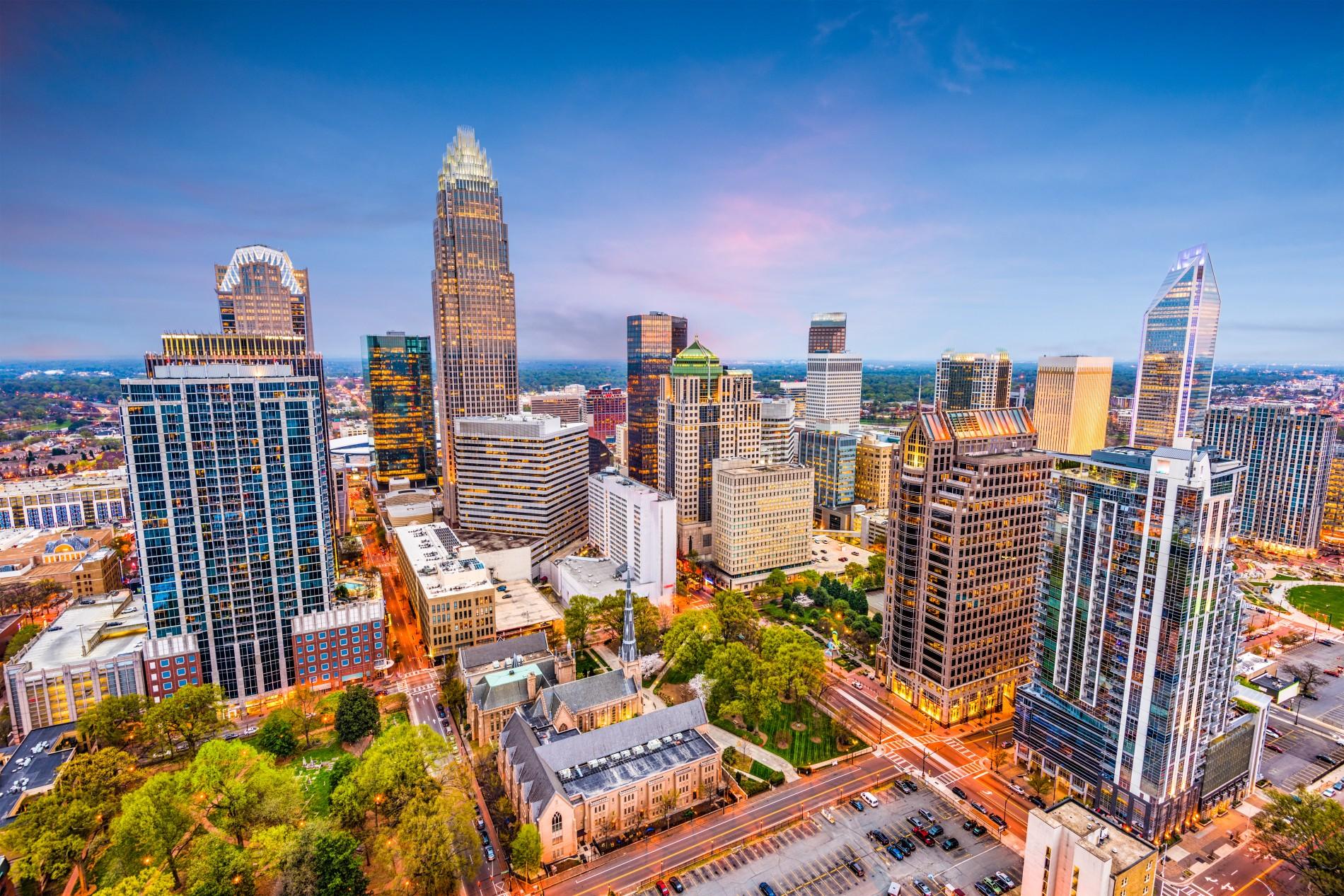 Oakdale North Rental homes and Neighborhood Information
The Oakdale North community is in northeast Charlotte, and offers easy access to Uptown and nearby highways. Oakdale North residents can enjoy outdoor activities such as golfing at the Sunset Hills Golf Course.
Available Homes
Active Life
Arts & Entertainment
Automotive
Beauty & Spas
Education
Event Planning
Financial Services
Food
Health & Medical
Hotels & Travel
Mass Media
Nightlife
Pets
Professional Services
Public Services & Government
Real Estate
Religious Organizations
Restaurants
Area Highlights
Residents of Oakdale North have access to a large variety of restaurants, cafes, pubs, sports bars, and distilleries. The variety captures the diversity of the area. From Mexican, Chinese, and Italian food to homegrown steak and barbecue, Charlotte has it all. Consider taking a tour of the area's breweries and distilleries. If you enjoy beer, you'll love sampling some local brews.
Official home of the Charlotte Knights, the BB&T Ballpark is in the heart of Charlotte. The central location and convenient parking makes it easy to work a full day and still get to a game on time. The field and facility are well-maintained, the staff is helpful and friendly, and there is plenty of food. The view of the Charlotte skyline from the stands is quite spectacular.