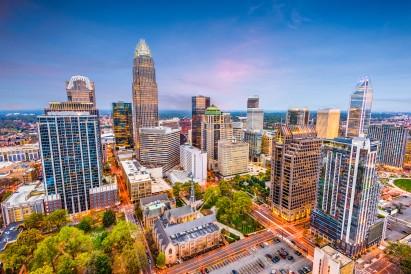 Wedgewood Rental homes and Neighborhood Information
Three major roadways, including Senator W. Craig Lawing Freeway, Bill Lee Freeway, and Statesville Road, all go through the neighborhood of Wedgewood in Charlotte, NC, giving residents and visitors easy access in and out of the neighborhood. And with numerous popular establishments and amenities around the area, you'll want the quickest way to them.
At the center of the neighborhood is a bevy of establishments including the Northcrest Shopping Center, which features a Target and an Old Navy. Across the street, you've got Northlake Mall, which features all the shopping and food of a modern mall.
Available Homes
Active Life
Arts & Entertainment
Automotive
Beauty & Spas
Education
Event Planning
Financial Services
Food
Health & Medical
Hotels & Travel
Mass Media
Nightlife
Pets
Professional Services
Public Services & Government
Real Estate
Religious Organizations
Restaurants
Area Highlights
Foodies will find a myriad of nearby fast food chains that serve American comfort food and quick bites, such as burgers and fries, milkshakes, etc. Some popular fast food chains that are prominent in the area include McDonald's, Five Guys, Buffalo Wild Wings, and Wendy's. There is also a Red Robin and Chick-Fil-A on the north side of the neighborhood.
There are several small grassy parks scattered around Wedgewood, but if you want more space for picnics, long runs, and sports activities, you've got Hornets Nest Park, which comes complete with a disc golf area, fishing lake, and bike tracks that are used for BMX competitions.