Step-by-Step Guide to Applying
Ready to find and apply for your perfect rental home? Before applying, we recommend you take a few minutes to read through our Frequently Asked Questions where you'll find everything you need to know about renting a home with us. Once you're ready to start your search and apply, follow these steps to submit your application.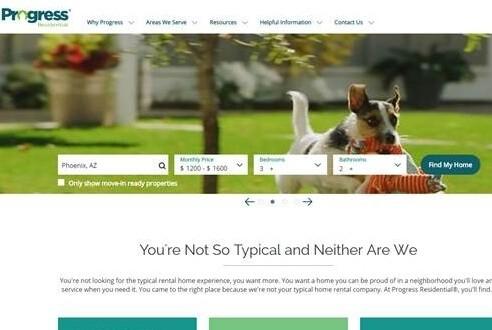 Step 1 - Visit RENTPROGRESS.COM
RENTPROGRESS.COM is the only place you can apply for a Progress Residential® home. We do not list our homes on free posting sites like Craigslist.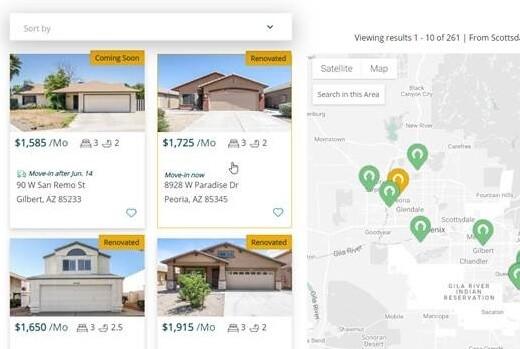 Step 2 - Start Your Search
Search for your dream rental home by state, region, city, or zip code. Favorite the homes you like so you can quickly view them later.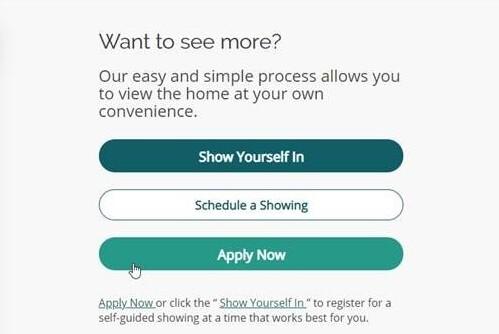 Step 3 - Apply
Once you've located your perfect rental home, simply click the "Apply Now" button on the page.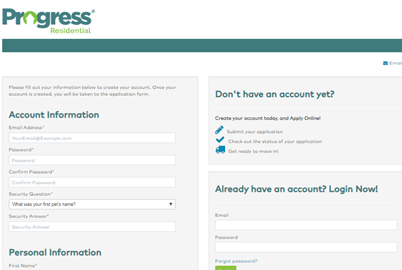 Step 4 - Login or Create an Account
Once you click "Apply Now", you'll be prompted to create an account if you're a new user. If you already have an account with us, enter your login information.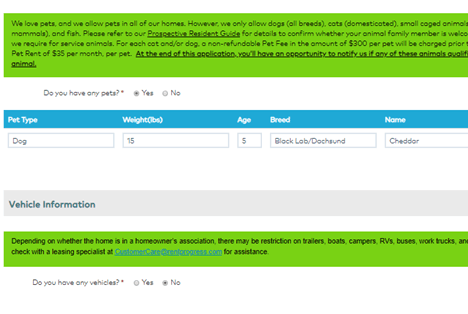 Step 5 - Complete the Application
Complete the application and be sure to fill in all the required fields before advancing to save yourself some time.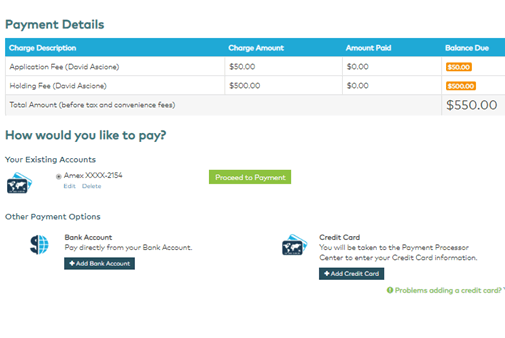 Step 6 - Submit Payment
With the application complete, review the charges and check the boxes of the charges you wish to pay. Please note: an Application Fee is required for each person over 18 years of age on the lease.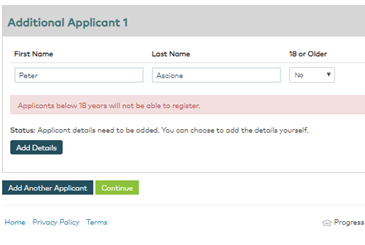 Step 7 - Co-Signers and Roommates
If applicable, you can invite your co-signers or roommate(s) to pay their own fees or the Holding Fee by clicking the Additional Applicants tab and then choosing "Send Invitation."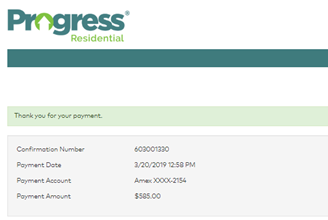 Step 8 - Submit Application
Once you've completed the application and payment information, submit the application. You'll receive a confirmation email to the address you provided.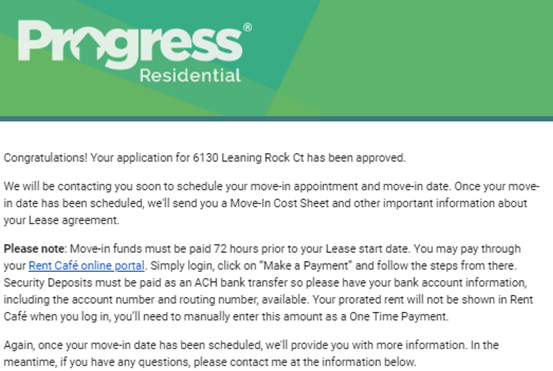 Step 9 - Watch for Your Approval
We process all applications as quickly as possible and in most cases, you'll receive a decision within 48 hours. Please keep an eye out for communications about your application status.
We want to make the application process as smooth as possible for you. If you have any questions about this process, please check out our Frequently Asked Questions or give us a call at 833.PRG.RESS (833.774.7377). We're ready to help!