High-quality homes, meticulously selected for you. Browse confidently, knowing you'll be proud to call any of our houses your home.
Live in some of the most desirable neighborhoods in the country with easy access to great schools, shopping, and entertainment.
Online service requests, appointment scheduling by text, service while you're away, and more. We call it Priority You™, and it's our commitment to making your time in the home as enjoyable as possible.
5 Steps for renting a Progress Home
---
You're Not So Typical and Neither Are We
You're not looking for the typical rental home experience - you want more. You want a home you can be proud of, in a neighborhood you'll love, and service when you need it. You came to the right place because we're not your typical rental home company. 
Sign up now to be the first to know about new rental homes in your area
Everything You Want in a Home
---
Whether you're looking for more space, great amenities, or more flexibility, we're here to help you find the home that fits your life.
Enjoy the freedom, extra space, and privacy that comes with living in a home. No more shared walls - it's time to spread out and live comfortably.
Experience all the benefits that come with living in an HOA community, from beautifully-kept neighborhoods to great amenities and facilities.
Select lease terms that fit your needs, transfer from one home to another, and don't worry about major repairs or unexpected costs. Your home should fit your life.
Areas We Serve
---
We're proud to be a part of the communities listed below. Please click the state or region to see the homes we have available in each area.
Comfort Included
All Progress Residential® homes have these great features:
What Our Residents Are Saying
---
"Great company, outstanding customer service and beautiful homes!!"
Miami , FL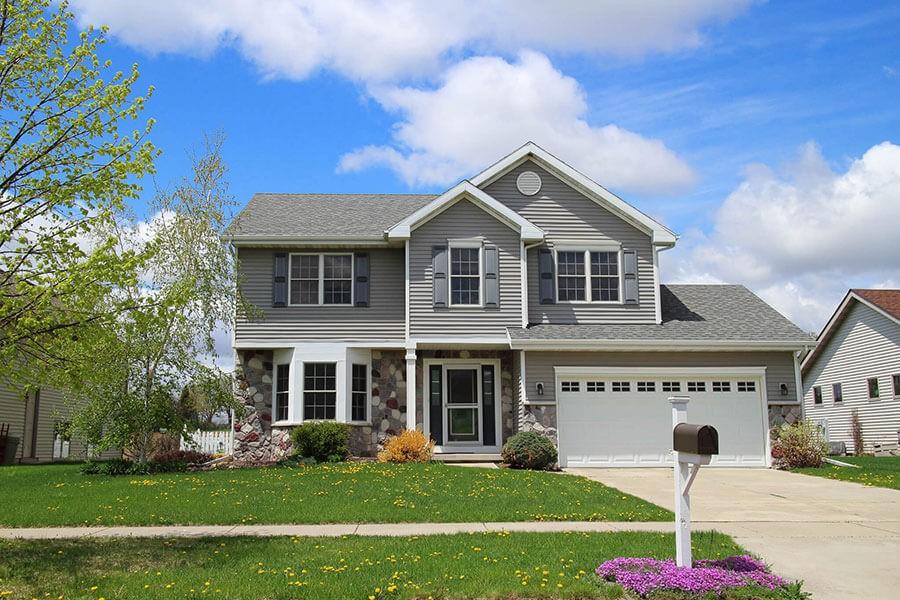 "Progress has made moving into my new home worry free."
Raleigh , NC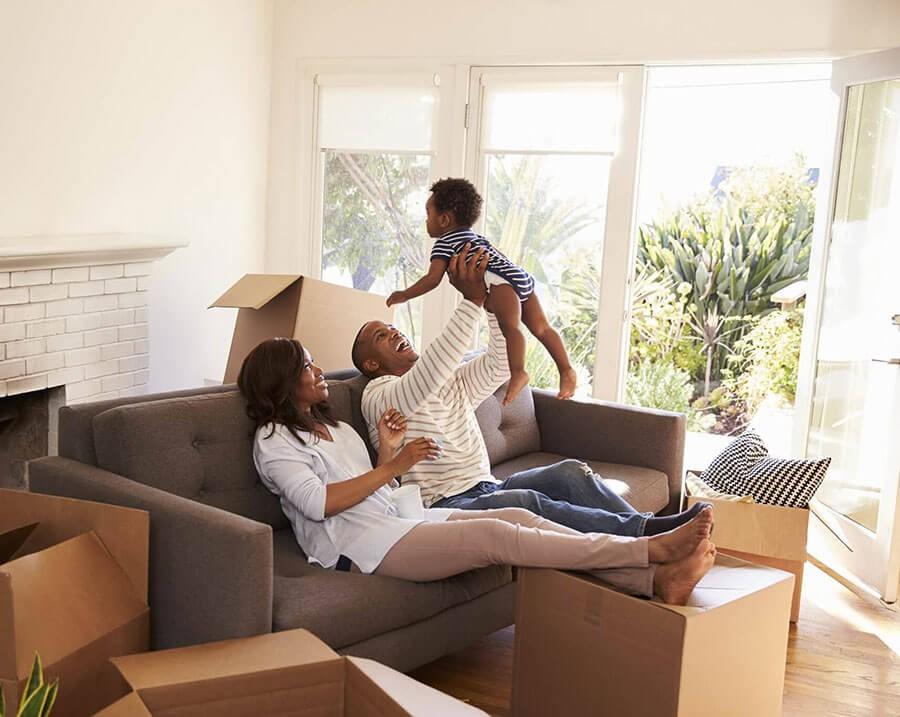 "We just finished our move in appointment with [our Resident Relations Specialist] and I cannot say enough good things."
Nashville , TN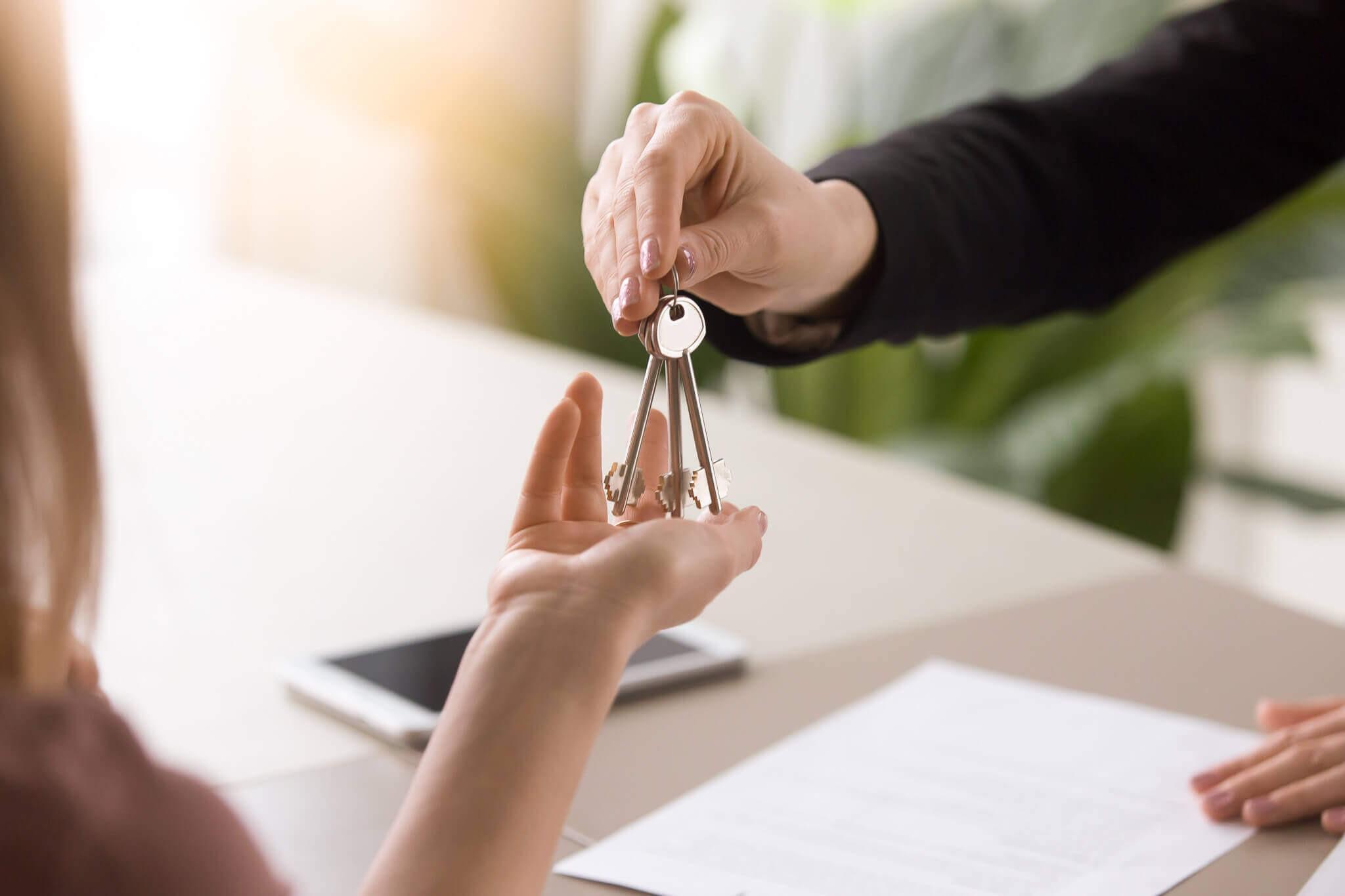 "Our experience with Progress Residential has been excellent so far! …They have done a fabulous job with communication, maintenance and meeting our needs."
Dallas , TX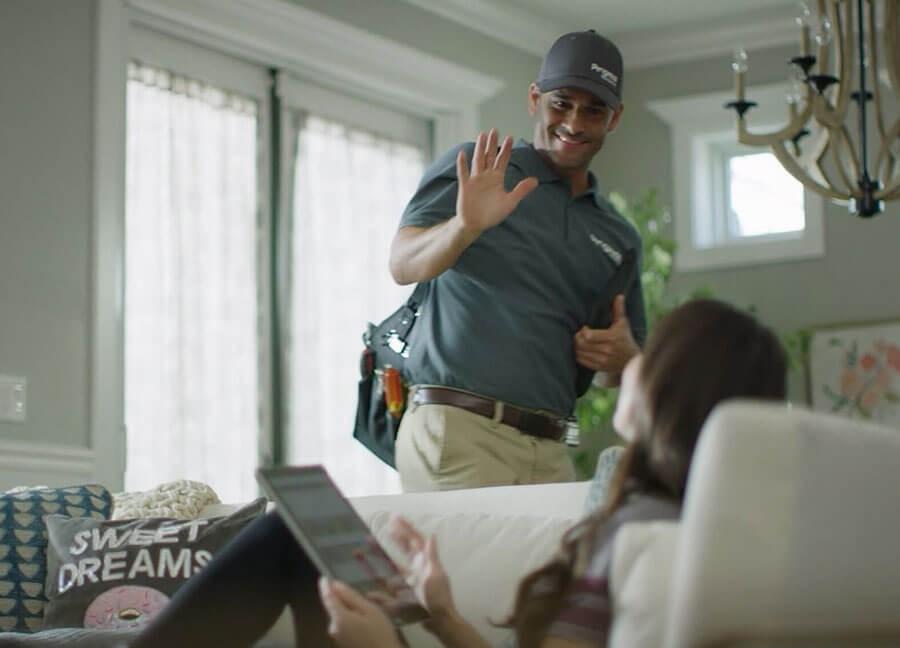 "The staff at Progress Residential did great at resolving all of my concerns in a timely manner."
Miami , FL
"Great property management so far! Friendly staff, prompt service, and cool with roommates and pets."
Orlando , FL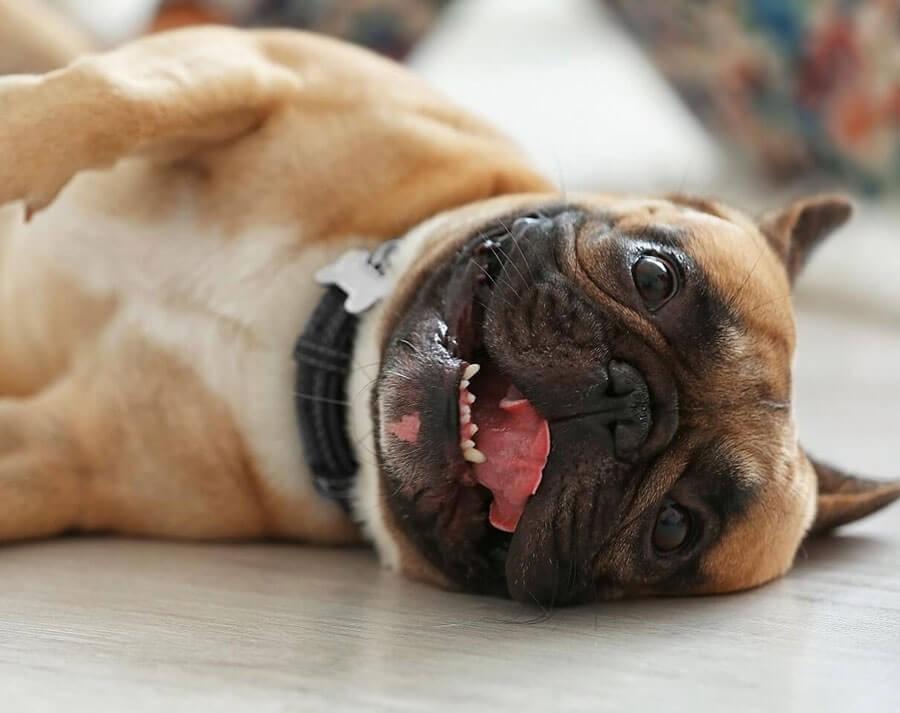 "We had no AC, and they came right out within 30 minutes and did anything and everything they could to get our AC back up and running!"
Las Vegas , NV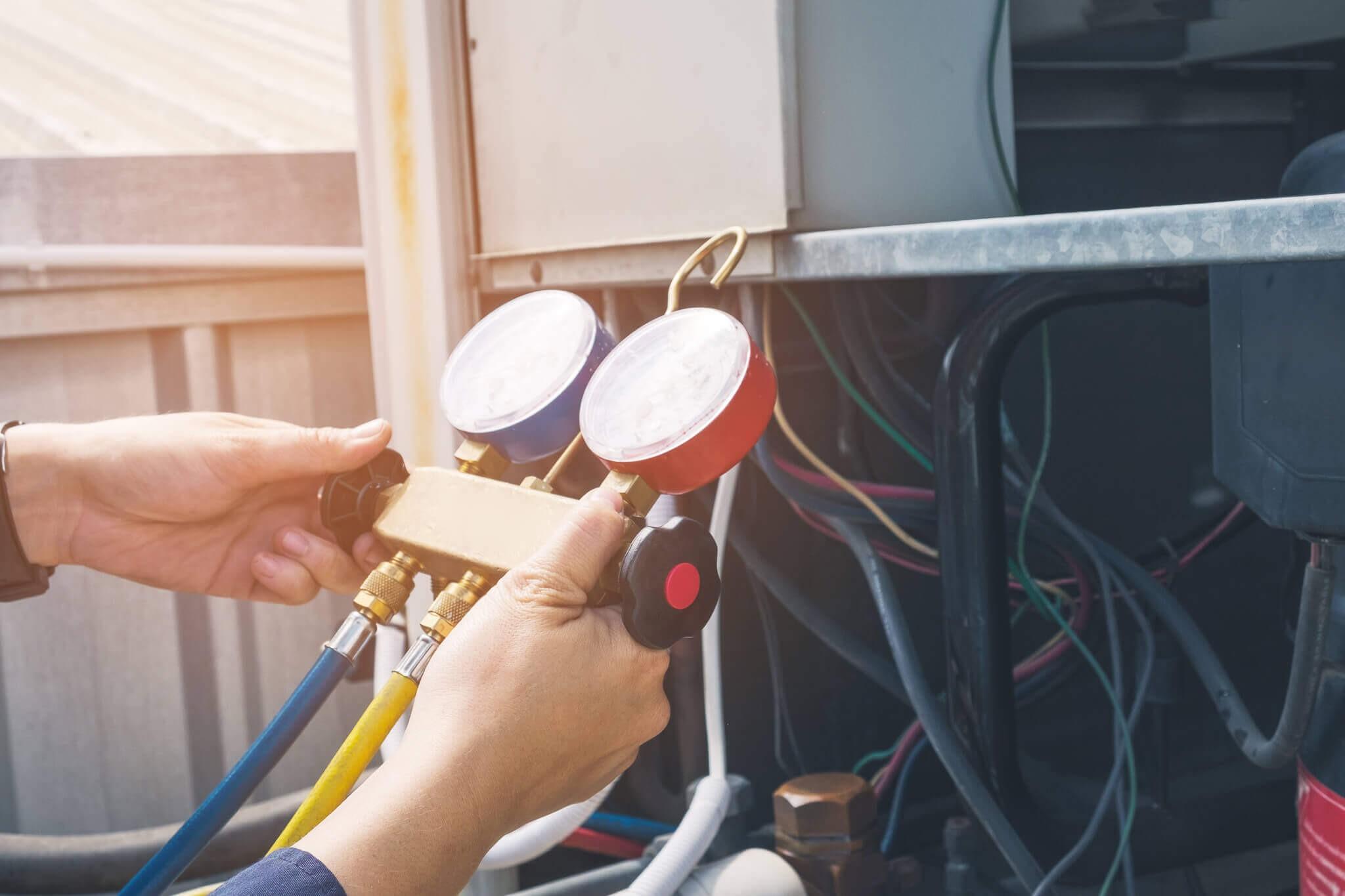 "They were on time, quick with repairs and cleaned up everything before leaving."
Houston , TX